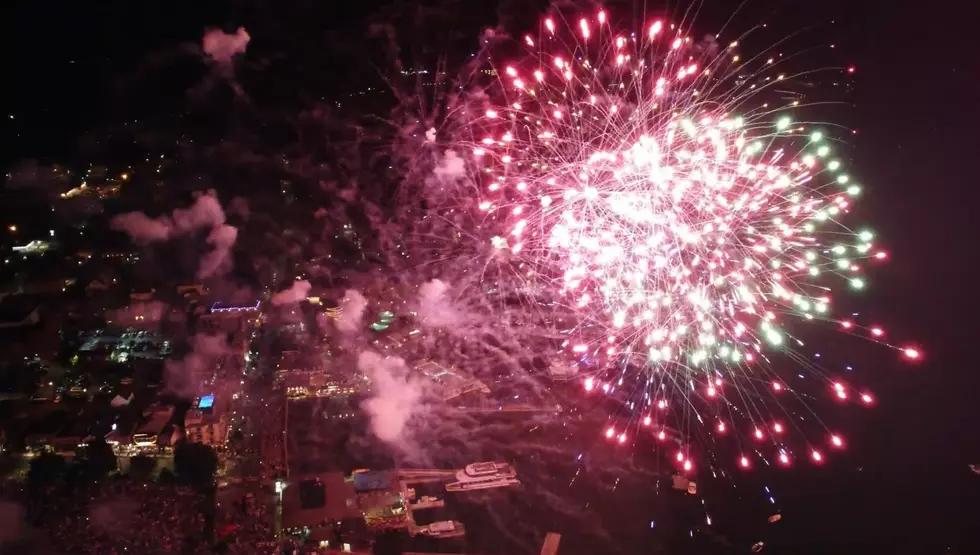 Miss Bar Harbor's 4th of July Fireworks? Here They Are From a Drone with Sound! [VIDEO]
EveryDayDrones via You Tube
If you missed the Bar Harbor 2022 Fireworks you missed a great show! Whether you saw them in person, or want to see them for the 1st time, you'll love seeing them from a drone's perspective above the fireworks.. Complete with sound!
Thanks to Joshua from EveryDayDrones for capturing this!
We hope you had a great holiday!
Bar Harbor's 2022 4th of July Parade
The 2022 Bar Harbor 4th of July Parade stepped off under beautiful skies with temperatures in the mid-70's. It was a beautiful day to celebrate America's birthday
More From WWMJ Ellsworth Maine