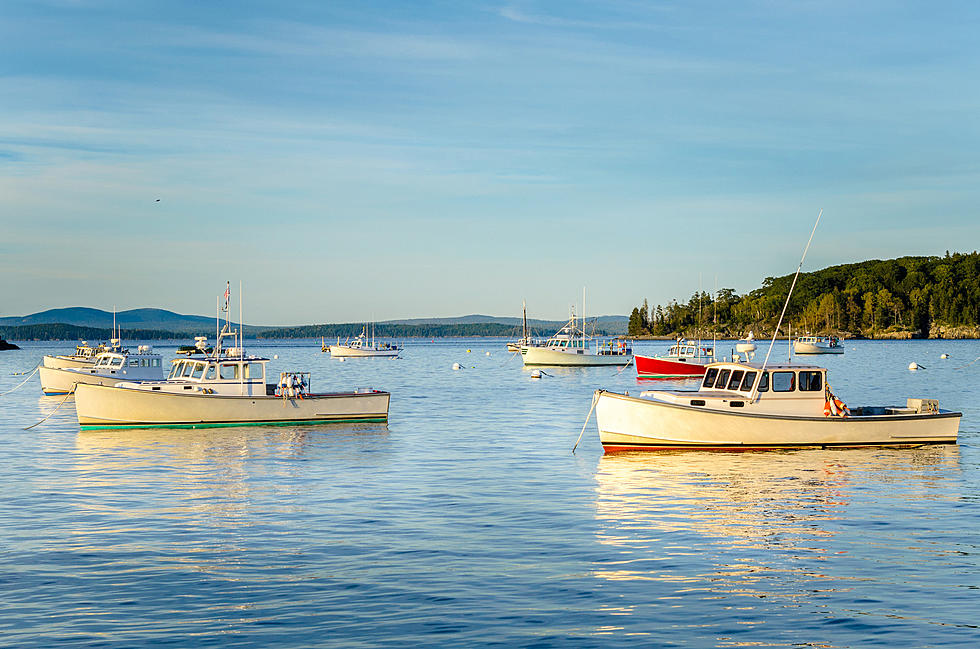 Tourist Hotspot Named 'Coolest' Town in Maine
AlbertPego
What does it take be considered 'cool'? It's a question that has challenged everyone from teenagers to rockstars to mothers and fathers who don't want to feel left out. For individuals, the criteria can be murky. But for towns to be considered 'cool', a lot of the criteria seems to be pretty straightforward.
Far and Wide recently released their list of the 'coolest' towns in every state across America. They've deemed Bar Harbor as Maine's unquestioned 'coolest' town. And their top reason for giving Bar Harbor that designation makes a whole lot of sense.
As Far and Wide explains, Bar Harbor is the only town in the entire country that can be found inside a major national park. You might want to file that fun fact away for a future trivia night or Jeopardy episode.
The lure of Acadia National Park has long made Bar Harbor a key destination for tourism. With Acadia's popularity surging to all-time levels in recent years, the same can be said for Bar Harbor. In 2022, Bar Harbor was featured on several national lists including being one of 'prettiest' small towns in America as well as one of the 'best beer' towns in America.
As Bar Harbor overflows, opportunity has begun to arise for some of the other gorgeous and very 'cool' coastal towns nearby. Towns like Southwest Harbor and Stonington are starting to see some of the Bar Harbor tourism overflow each summer. Soon enough, Maine could be home to most of the 'coolest' coastal towns in the northeast.
---
Mark Your Calendar Because the Maine Fair Schedule for 2023 Is Here
The 2023 fair season in Maine runs from June 21 to October 8, so you have lots of chances to take part in one of these great Maine traditions. Here's a look at this year's schedule.
More From WWMJ Ellsworth Maine