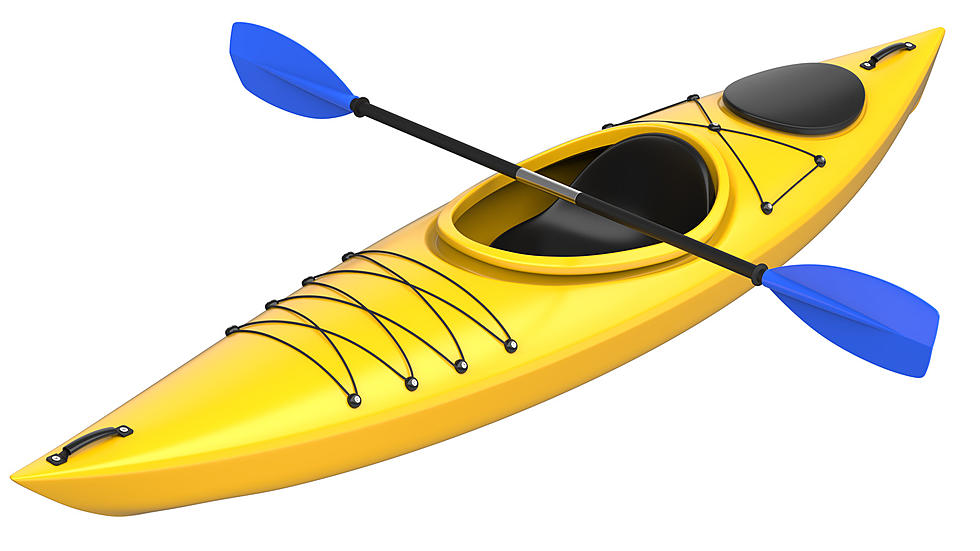 What's The Late Fee For Keeping A 'Library' Kayak That's Overdue?
Holy Polygon
Sometimes libraries have more than just books and magazines to lend out to their members.
For instance, the Bangor Public Library has an equipment and specialty pass lending program where you can check out things like passes to the Planetarium and Ukeleles.
The Millinocket Memorial Library has a special "Gear Library" where you can check out skates, skis, mountain bikes, and canoes.
Not to be outdone, along with a collection of free passes to places like the Botanical Gardens in Boothbay Harbor, the Old Town Public Library is also adding gear to its collection of things it will lend out.
In a recent post on its Facebook Page, the library announced it would be lending out kayaks, by reservation, for library patrons to use starting next Monday, May 22nd.
If you're 18 or older, you can reserve the use of one of their two kayaks (which come with a paddle and lifejacket) for a period of one week. If you're interested in checking out a kayak, you will have to make a reservation a week in advance and be able to transport it from the library.
"To secure your kayaking adventure, please give us a call to schedule your preferred pick-up time. Don't forget to bring your current photo ID with you for the check-out process."
There is an actual $5/day late fee if it's not returned on time.
10 Bangor Playgrounds You Can Visit With Your Kids
If you're looking for a place to take your kids to run, jump and play, here are some options in the Bangor area.
More From WWMJ Ellsworth Maine