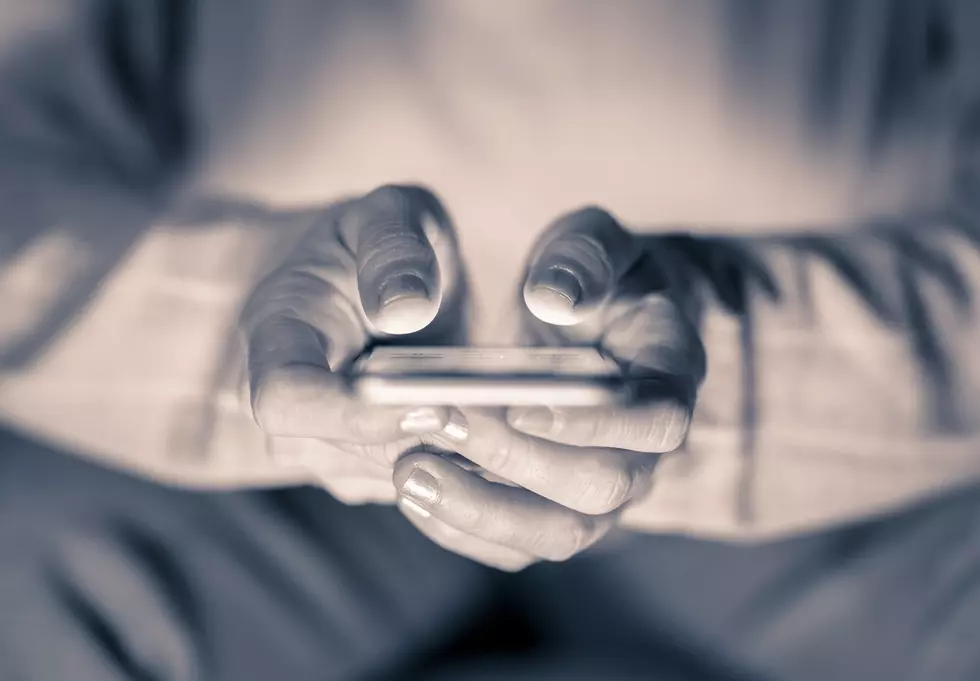 Teens In Maine Can Now Text For Mental Health Support
sam thomas
There's no doubt that with all the isolation caused COVID-19, that teens are some of the hardest hit emotionally. They're old enough to know what's going on, but maybe not fully understanding some of the depth of what's going on. I know being cooped up in my house for the last several weeks has brought it's challenges.
There is some good news for teens right now, though. The Maine chapter of the National Alliance on Mental Illness, known commonly as NAMI, has opened up a hotline that teens can text to share what they're going through right now. A lot of teens do the bulk of their communicating by text, so this should be a great solution.
According to WMTW - TV8, anyone ages 14-20 can reach out to (207) 515–8398 (TEXT) every day from Noon - 10pm. However, this is not a crisis line in the traditional sense. This is a safe space for young folks to talk to other young folks about what they're going through, and get some support.
The folks on the other end of the text are ages 19-23, who are able to offer some support and encouragement. Sometimes, that's all a kid needs. Just someone to hear what they're feeling and be able to relate. As opposed to a parent or a therapist. Teens in Maine have very high ranks for anxiety and depression, so this may help a bit.
Again, this is not a standard crisis line, but a chance to talk to someone close to their age, that's going through some of the same things, but can offer a different perspective. If you or someone you know is in a crisis situation, please get in touch with the Maine Crisis Line by phone or text at (888) 568-1112.
More From WWMJ Ellsworth Maine