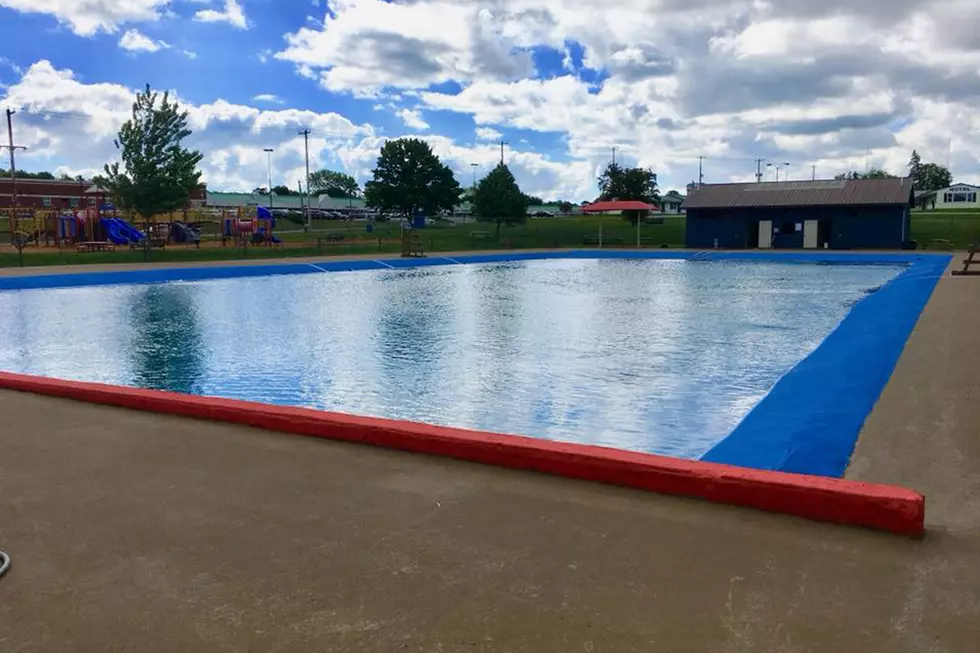 The Brewer Public Pool Will Not Be Opening Up This Summer
Brewer Parks & Recreation Department via Facebook
For the last couple weeks on my way into work, I'd noticed on the LED sign outside the Brewer Auditorium, that it said they were looking to hire lifeguards for the summer. I thought maybe it was a promising foreshadowing of things to come for local kids this summer.
But Brewer Parks & Rec announced yesterday, that the public pool on Wilson & State Streets, will not be opening up this summer. It's pretty obvious why. COVID-19 has caused the cancellation of just about every form of public gathering. From concerts, to fairs, the whole state has experienced a variety of shuttered events.
Originally, there had been a lot of optimism. Parks and Rec Director Mike Martin said this to Fox ABC Maine:
We have a large facility. We really were optimistic that we were going to be able to do something but we still have to limit the size and we have to go through all those hoops but again, for us, a lot of it did wind up into a staffing ratio situation that we're not comfortable with.
Not all is completely lost though. Next week they'll start taking registrations for day camps. The next phase of re-opening allows for some day camps to do their thing, provided they abide by some rules set forth by the state. Mostly boilerplate things like masking and physical distancing.
But still.... a lot fo kids in the greater Bangor/Brewer area are going to be pretty bummed about this news. I drive by the pool a lot because of where the station is located, and I've seen that whole pool filled right to the brim. But this year, it's just gonna be a bunch of kids looking through the fence. And that's a bummer.
More From WWMJ Ellsworth Maine