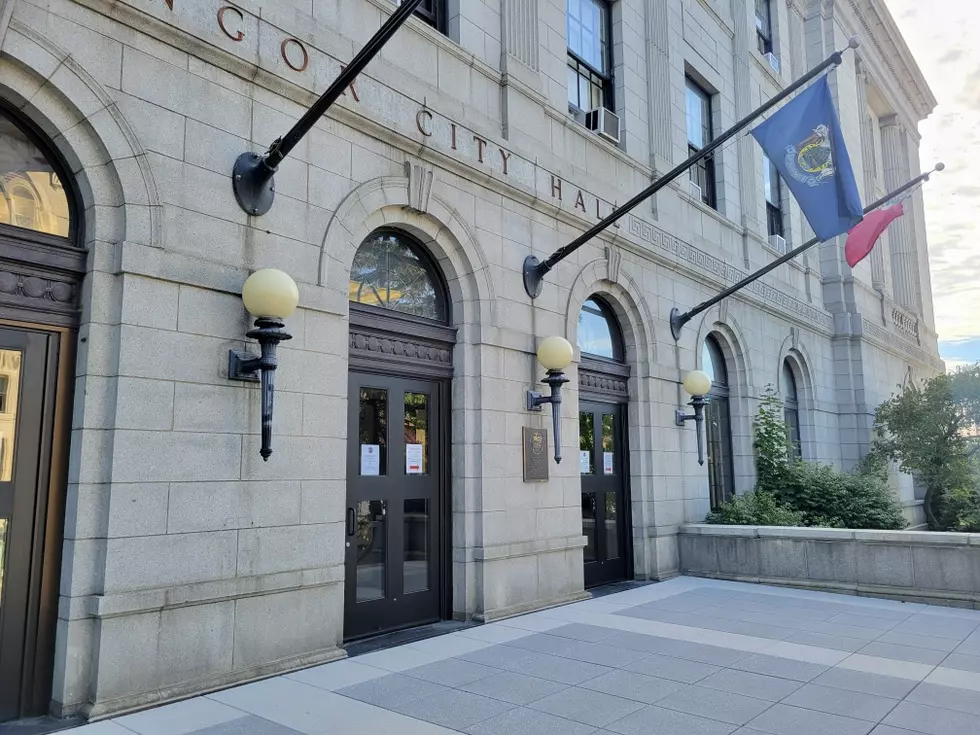 The City Of Bangor's Looking For Transit and Plow Drivers, And They'll Train You On The Job
Bangor City Hall 4, Cori Skall
It was just last week that we brought you an article about the City of Bangor facing this upcoming winter snow season with 33% fewer snow plow drivers than would make a full staff.
We've also been bringing you information about the changes that have come down to the Community Connector Service Routes based on a shortage of transit drivers.
And it's no secret that there's even been a shortage of school bus drivers in our state and nationwide, since the Covid 19 pandemic.
Challenged with such issues of staffing, the City of Bangor's Public Works Department has decided to take a proactive approach in attracting folks to apply for these jobs, in an attempt to staff these important positions.
They recently sent the notice out via its Facebook Page, letting folks know that they will be offering a new paid training opportunity.
"The City of Bangor is pleased to announce a new paid training opportunity, starting November 1, 2022, for individuals interested in working in either the City's Public Works Department as a Heavy Equipment Operator or as a Transit Driver with the Community Connector.
If you are interested in learning more about this opportunity or interviewing for this program, please contact the City of Bangor Human Resources office at apply@bangormaine.gov or by phone at 207-992-4265 or 207-992-4266."
The City offered highlights of their new "CDL B Training Program" saying it includes, Paid 8-week classroom instruction, paid on-the-road instruction in City buses and heavy equipment, and guaranteed full-time employment with the City once the CDL B license is obtained.
Bangor A to Z
Bangor is our home, so we try to know as much as we can about it. Here are the ABCs of our beloved Queen City.
More From WWMJ Ellsworth Maine