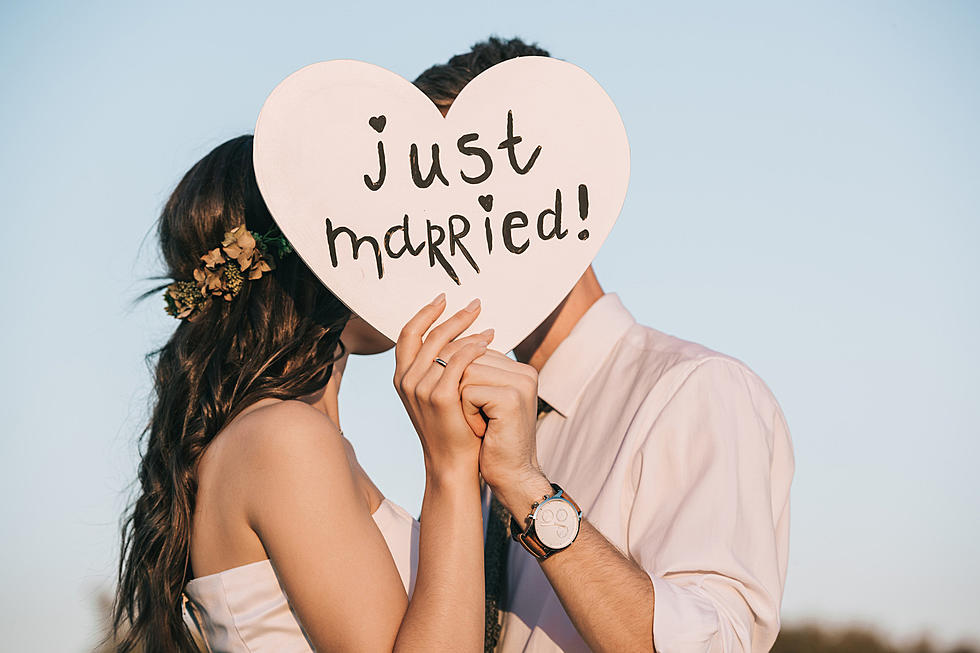 Canadian Couple's Maine Grandparents Watch Wedding From A Boat
LightFieldStudios
Weddings in the time of COVID have got to be one of the greatest casualties of the entire pandemic. Young couples have saved their money, made deposits, rented halls... all just to end up cancelling everything. And sadly, a lot of these folks have lost their deposits on venues, etc. But worst of all, they've lost their big day.
Just recently, Lindsay and Alex, a couple from Canada with lots of family from Maine, decided to go ahead with their wedding. And at the same time, wanted their grandparents, as well as some older great aunts and uncles to attend, but legally couldn't cross the border into Canada, according to the BDN. So they took this life lemon, and made pandemonade!
Since Lindsay and her groom-to-be Alex were having their wedding on a wharf on the banks of the St. Croix River, they just loaded the grandparents, along with the great aunts and uncles, into a 19-foot skiff used for lobstering, so they could all watch the wedding from the river, while most of the family and friends watched from shore.
Imagine that... family and friends in two countries watching your wedding, while your eldest family members float in the river nearby watching you exchange nuptials. That is how you know you're doing it right. When you just don't take no for an answer, yet follow the laws that are given. No negativity, no entitlements. Just a lovely day for a wedding.
Enter your number to get our free mobile app
UP NEXT: See how much gasoline cost the year you started driving
More From WWMJ Ellsworth Maine