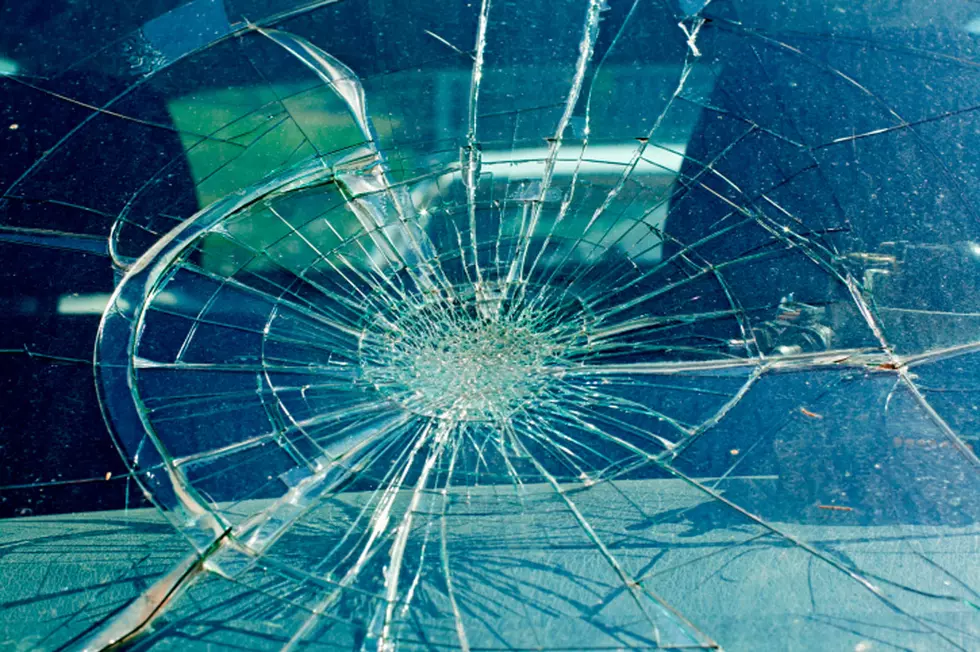 Crash On Ell Hill Rd In Palmyra Kills 62-Year Old St. Albans Man
thinkstock
One man is dead following a crash on Ell Hill Road in Palmyra Thursday.
According to Somerset County Chief Deputy Michael Mitchell, the accident happened around 11:30 in the morning.
"Robert Sylvia, age 67, of St. Albans was heading south on the Ell Hill Road when his vehicle, a black 2020 Mitsubishi Mirage, crossed the center line and struck a Maine DOT tractor trailer truck head on. The Maine DOT trailer truck was being driven by Jason Durrell, age 39, of Hudson. Robert Sylvia was pronounced dead at the scene.  "
Chief Deputy Mitchell said Sylvia was traveling with a juvenile girl, who was taken to Northern Light Sebasticook Valley Hospital, Mitchell said her injuries were non-life-threatening.
The road had to be shut down so the accident could be reconstructed by the Maine State Police, and the DOT truck could be pulled out of the ditch. He estimated it would be opened again by 6 PM.
Chief Deputy Mitchell says the crash is under investigation and that once completed, it will be turned over to the Somerset County District Attorney's Office.
The Sheriff's Office was aided by Pittsfield Fire Department and Northern Light Sebasticook Valley Hospital Ambulance.
Top 10 Worst Ellsworth Intersections For Crashes
Here are the 10 worst intersections for motor vehicle crashes in Ellsworth, Maine.
Do you have our<a href="/app/"> free app </a>yet? If you don't, give it a try. It lets you listen to us anywhere. You can hear all your favorite songs, plus keep up with everything happening in our area. If you want, we'll even send you alerts when something new happens. There are prizes to win and fun to be had. Just enter your mobile number in the box below, and we'll shoot you a link so you won't miss a thing.
More From WWMJ Ellsworth Maine