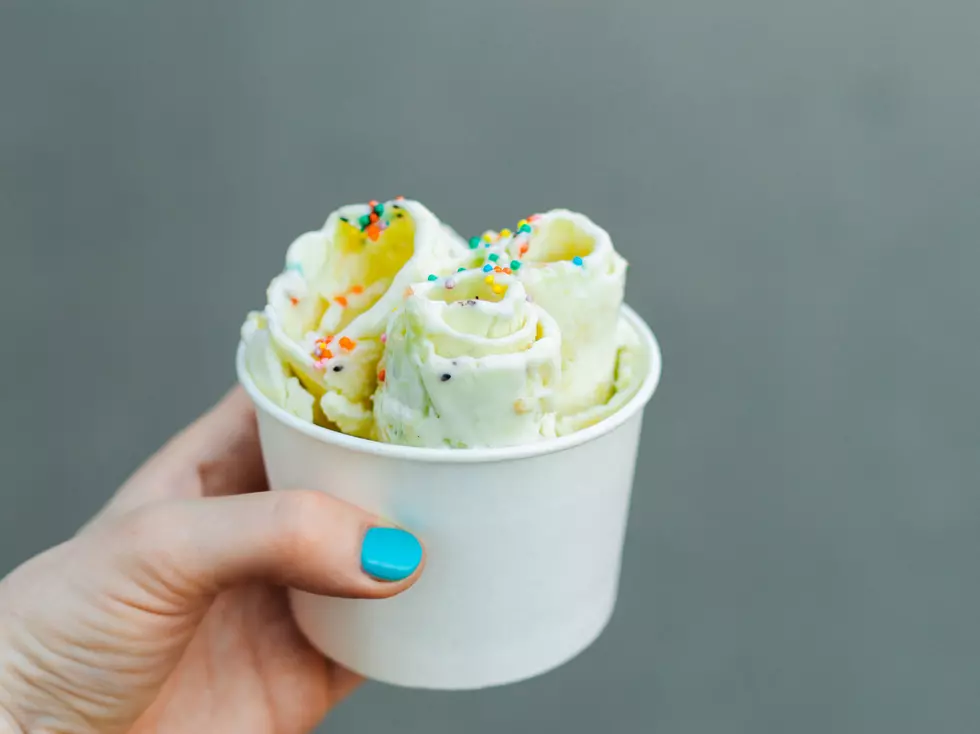 Ice Cream: What's Staying Open vs What's Closing Up For The Winter
Fascinadora
As the temperatures start to drop, a number of outdoor staples, including ice cream shops, start to close down for the season. Some choose to remain open (thankfully) so that folks can get their ice cream fix.
Here's a list of what's happening at your local ice cream stands.
Spencer's Ice Cream 
Spencer's Ice Cream at 77 Main St in Bradley, closed up at the beginning of this month. So did Butterfield's Ice Cream in Dover-Foxcroft and The Dairy Port in Bucksport.
Fielder's Choice
Fielder's Choice in Bangor will NOT be closing this season! So ice cream lovers in Bangor will have that as an option.
Gifford's
Down the road, a bit, Gifford's Ice Cream on Broadway in Bangor will also be closing for the season on October 21st. If you're a Giffords fan, that's just about one month for you to get your fill of delicious ice cream.
Dairy Queen
The Dairy Queen on Broadway will remain open for another couple of months. They're scheduled to close up their shop at some point in mid-December.
The Dairy Queen on Stillwater Ave in Old Town "never closes unless there's a bad snowstorm or something" we were told when we called to check.
It's a good rule of thumb, at this point in the year, that if you're not sure if something is still open, you give a call to double-check. The good news is that while some outdoor activities are closing for the season, others are just getting started!
25 Must-Visit Places In Ellsworth
The bustling and scenic town of Ellsworth has a lot of history, old and new and lots of experiences to have, old and new. Whether you want to take a train ride, take the kids to the park, get a sweet tattoo, treat yourself or find that after-party early morning breakfast, here are 25 businesses and locations to really get some memorable experiences at the good vibes town Downeast Maine, Ellsworth.
40 Trails Within 20 Minutes of Bangor
Here's a bucket list of areas to visit for a workout, a walk with the dog or a weekend walk with the kids. Here are 40 easy to get to, convenient locations to get out in the Bangor Area.
More From WWMJ Ellsworth Maine