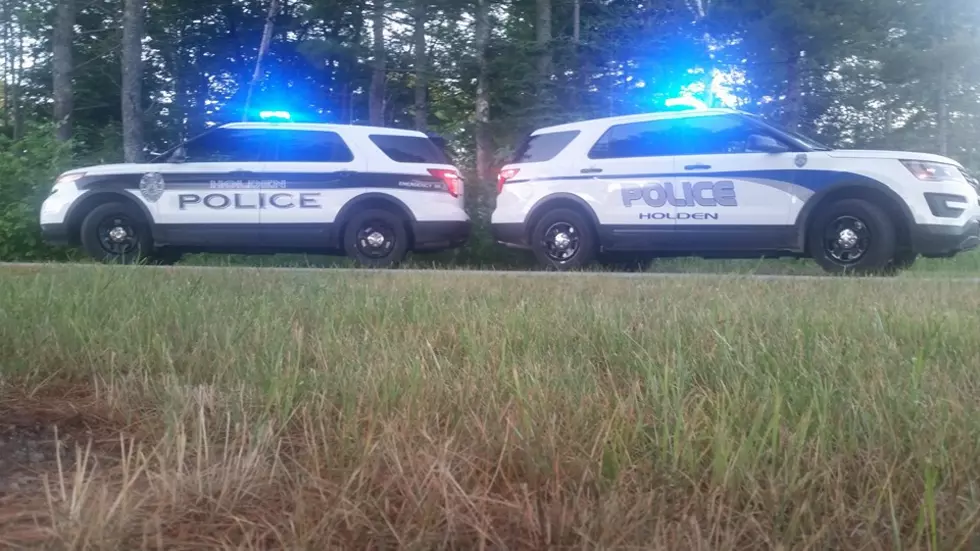 Holden PD Is In The Christmas Spirit With '25 Days Of Kindness'
Chris Greeley/Holden Police Department
The Holden Police Department does all sorts of things behind the scenes for it's community. And like most, they generally prefer to do it as quietly as possible. Sometimes it's as major as saving someone's life at the scene of an accident. Sometimes it's as simple as helping someone put groceries in the car.
But of course, Christmas time typically brings out the best in all of us. Sure, there's plenty of Scrooges out there in the world, but I feel like more often than not, the holiday spirit makes even the most hardened person find a little spark inside that makes them want to do nice things for other people.
For the last 4 years, the Holden PD has been engaging in what they call their '25 Days of Kindness'. Chief Chris Greeley told the BDN that he was afraid COVID would change things this year. That wasn't remotely the case. In fact, they took in big bucks in donations to help out with this year's efforts.
I thought with COVID-19 it would be rough this year.

The department has collected $5,000 in donations so far. I'm taking it all in and then sending it all out. It's fun!
Through people's financial and physical donations, the Holden PD are able to get out in the community and share some of these donations with folks who could probably use to have their holiday spirits lifted a bit.
If you would like to help out with their cause, whether you live in Holden or not, you can reach out to them at 207-843-5442, or stop by the station on Rt. 1A in Holden to drop off a donation.
Enter your number to get our free mobile app
CHECK THEM OUT: 100 years of Christmas toys, gifts and fads
More From WWMJ Ellsworth Maine