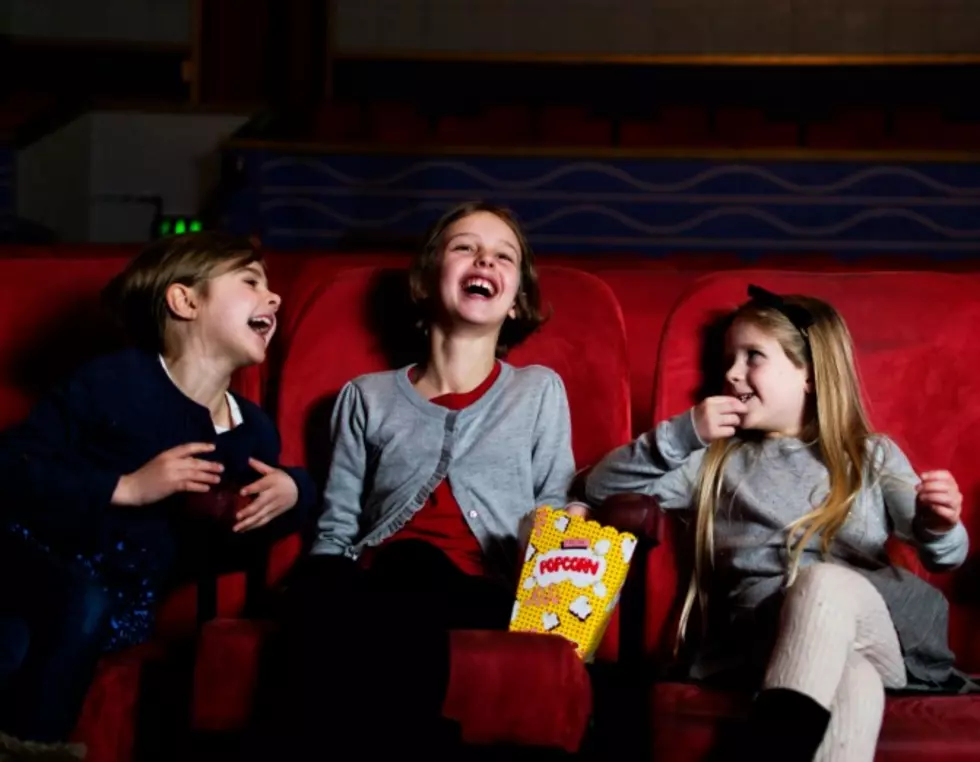 Throwback Thursday: What was Your Favorite Funny Movie As A Kid?
Mypurgatoryyears
Throwback Thursday is here again, and we were wondering... what was your favorite movie as a kid? Were you into comedies, karate movies, sci-fi? What movie got you over-the-moon excited?
JStew: I feel like so many cool movies came out when I was a kid. As a child growing up in the 70's & 80's, it seemed like the height of movie awesomeness. But when I think back to the funniest movies of my childhood, it didn't really get funny for me until I was a teenager. Before that, I really only saw the movies my mom wanted me to see, or AKA, the movies she wanted to see. the first movie I remember laughing at the most was Planes, Trains, and Automobiles when I was 12 or 13. But then when I hit 14, I saw Spinal Tap for the first time and never really looked back. even though some of the humor was a bit sophisticated for me at the time (I didn't really get the cold sore jokes...) but over the years, it's been like finding something new every time I see it. I still watch Spinal Tap whenever I get the chance. I should just buy it.....
Cori: There were a few that made my siblings and I laugh pretty hard. A cult classic, Monster Squad had a couple of quotes that we'd rewind over and over again, including "Wolfman's got nards!" We watched the first Ace Ventura: Pet Detective with my parents, and aside from squirming during the bedroom scene, Jim Carey's dolphin trainer impression got some miles at my house. Spaceballs, of course, is another that stands out in my mind. And then the Mr. Bean episodes always had us in hysterics. I have never laughed so hard in all my life, as when I was watching my sister, brothers and Step-Dad lose it while watching Rowan Atkinson perpetrate his ridiculous antics on to unsuspecting characters in those skits. Growing up in my house, we watched a TON of British Comedies. It was the movies and shows with sharp wit, and well-executed physical comedy bits that always stood out in my mind.
A bunch of you responded in GIFs, which is awesome, but you know....copyright laws. So we wrote them down for you, hahaha.
Brian Bartlett 
Peewee's Big Adventure
Greg Miller 
Fast Times At Ridgemont High
Furrøw Wøød 
Spies Like Us
Sheena Turner The Mask
Steve Animal House and Caddy Shack
Kari Jo Davis Porky's and animal house.
Richard Browning Blazing Saddles and Young Frankenstein.
CHECK IT OUT: The Best Movie Character Names of the 1980s
25 Scaredy Cat-Approved Halloween Movies
LOOK: A history of Black representation in movies
More From WWMJ Ellsworth Maine